+ FAST, STRESS-FREE MOVES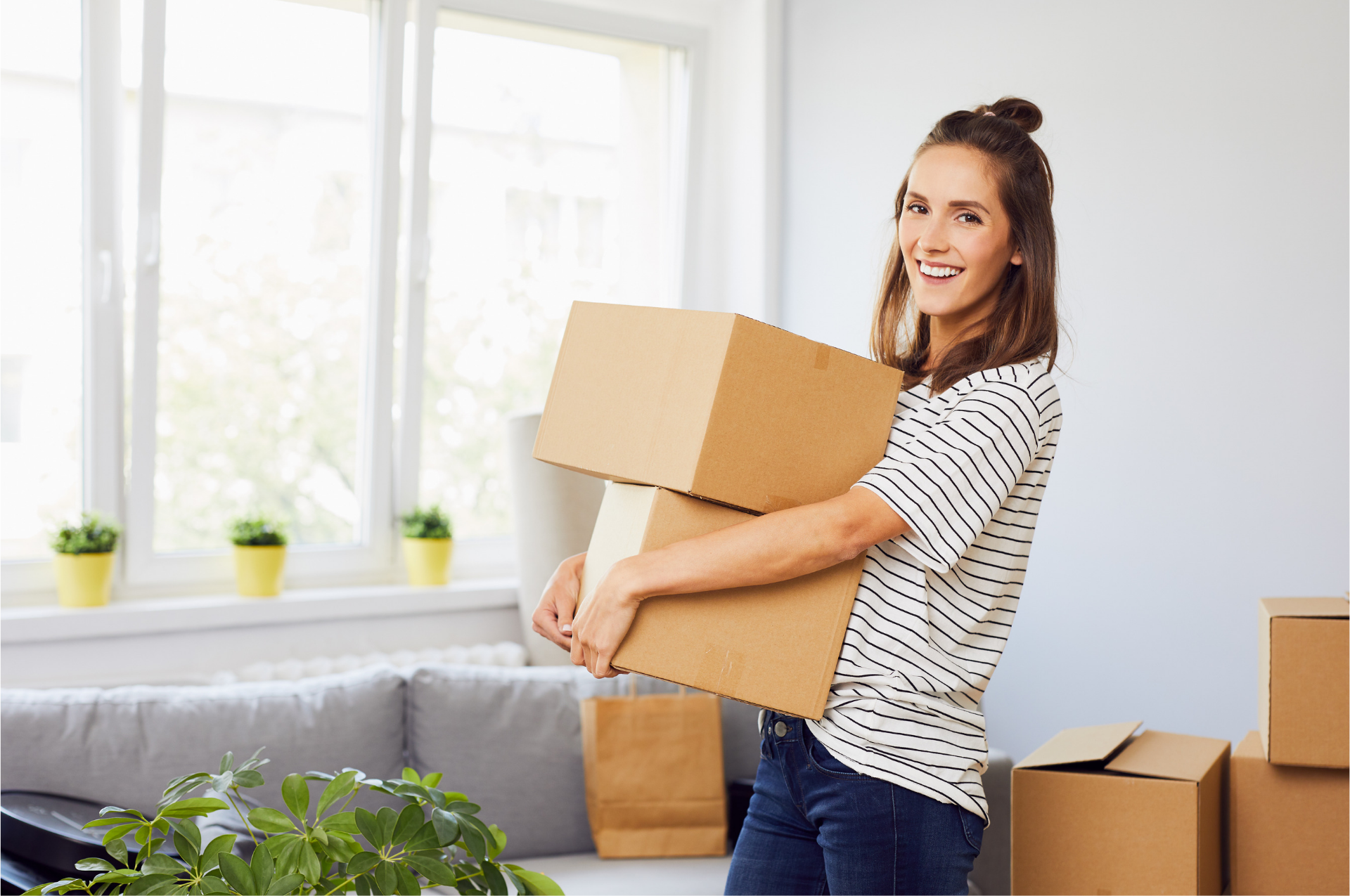 LAST MINUTE MOVING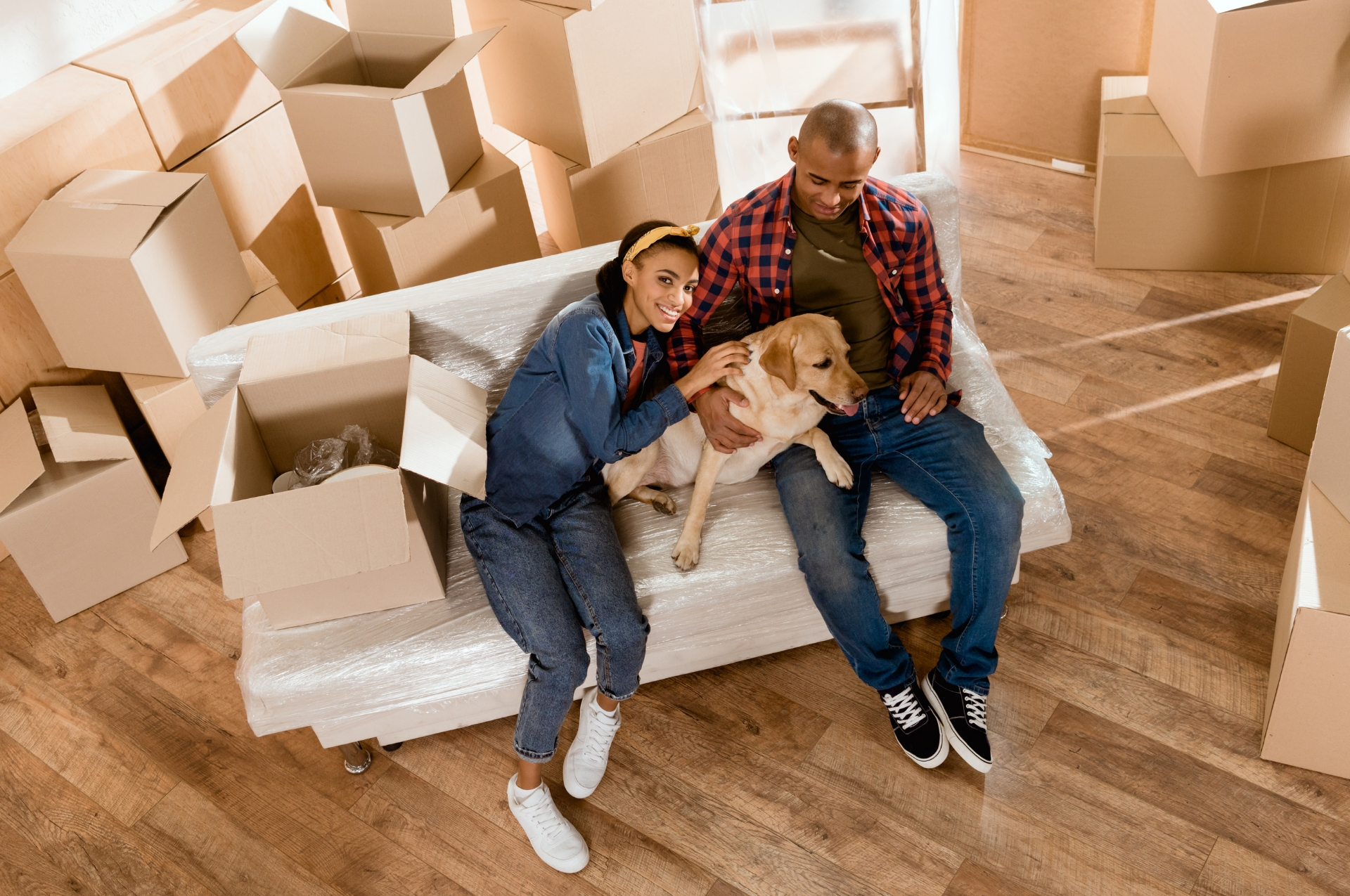 FLAT RATE MOVING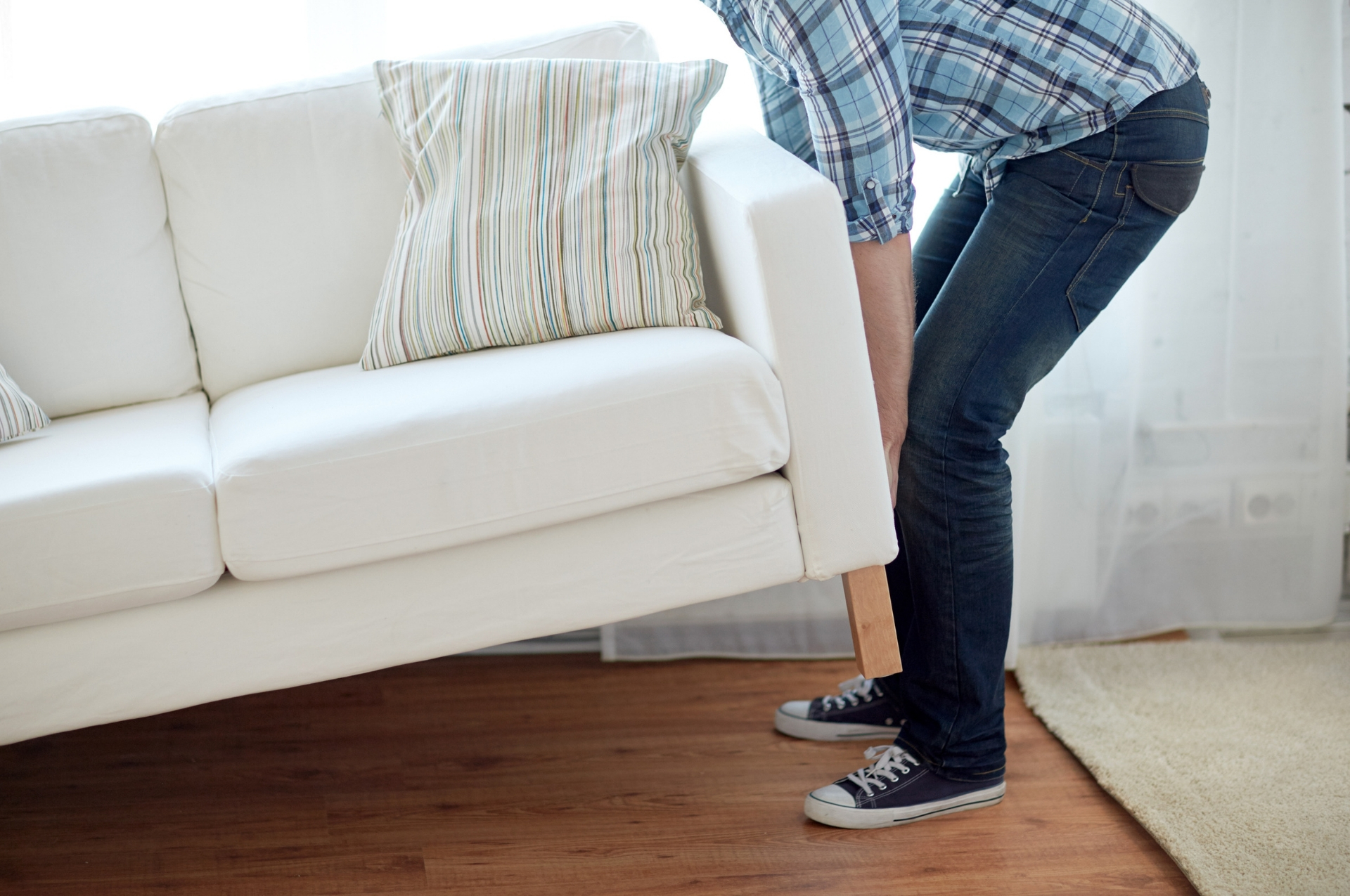 SINGLE ITEM MOVE
"#1 RULE: CHOOSE WHICH MOVER IS MOST SUITABLE FOR YOU."
Your moving day is an important step in your life! It can also be a smooth experience by choosing the right moving company. It is important that you give yourself time to ensure the moving company you research meets all of the criteria listed below.
The mover is responsible for the safe and careful transportation of every single item from your home or office. As a result, it is crucial that you thoroughly check their reputation before hiring them. Listed here are a few moving tips to help you narrow down the best long distance or residential moving company for you.
RESEARCH AND READ REVIEWS
It's difficult not to come across critical information about all businesses and particularly movers. When choosing a last minute moving company, be sure to choose only from those movers that have accumulated a considerable amount of online reviews and ratings from previous clients. Some reputable sites and sources for reviews include Facebook, HomeStars, Google and Better Business Bureau (BBB). You can also ask for referrals from your best friends, family and real estate agents. Make sure that you put some time into research when picking a company for your residential move. 
HIRE MOVERS WITH EXPERIENCE
Seriously! This one may sound like common sense, but make sure to choose a residential moving company with plenty of experience. Experienced movers know how to handle your belongings with the appropriate care and attention, which is especially important during a long distance move. A long history of a moving company is also indicative of staying power, which means that the moving company delivers a quality service that has been in high demand for many years. Experience counts for a lot when hiring a flat rate moving company, so be sure to do your research before settling on any one company.