1. Competitive Rates
Our team of experts is committed to providing efficient & stress-free relocation solutions at competitive rates.
2. No hassle
We offer a variety of services including packing, loading, unloading, and storage solutions.
3. Convenient
Our convenient moving services cater to busy schedules and last-minute moves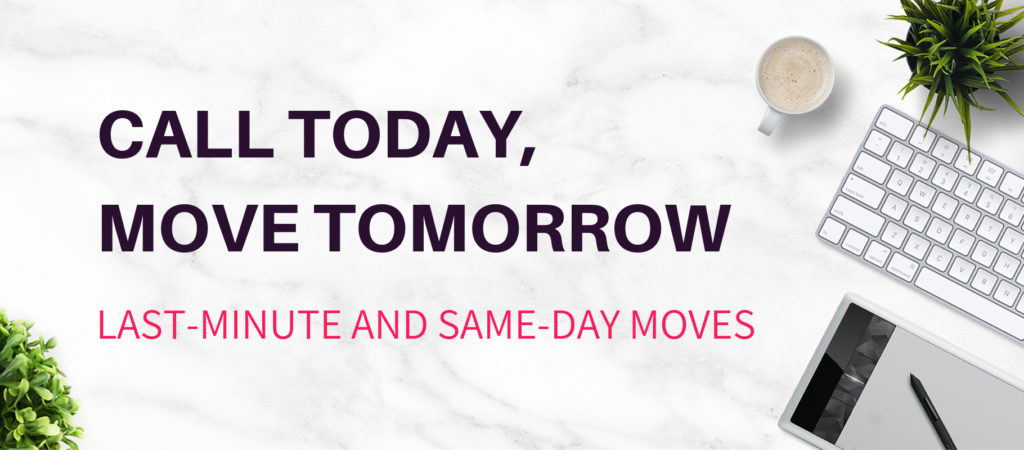 THE BEST TORONTO PROFESSIONAL MOVERS FOR FAST, AFFORDABLE MOVING SERVICES
Looking for a quick, simple move? Skip the hassle of a complicated booking process and get in touch with us for all your single-item, last-minute, or even same-day moving needs! Westside Movers are dedicated to making all small moves a quick and simple process, so we can get your items delivered no matter how short the notice.
Last-minute moving can be quite stressful, but we're here to help make the process fast, easy, and stress-free. Even if you've just stumbled upon a great find and need the item moved on the same day, simply call us and our friendly, responsive movers will be there in a jiffy! For single-item moves and straightforward moving needs, we can even offer simple flat-rate move rates. Get in touch with us today and we'll get your items on the road when you need, wherever you need. We make moving easy and affordable!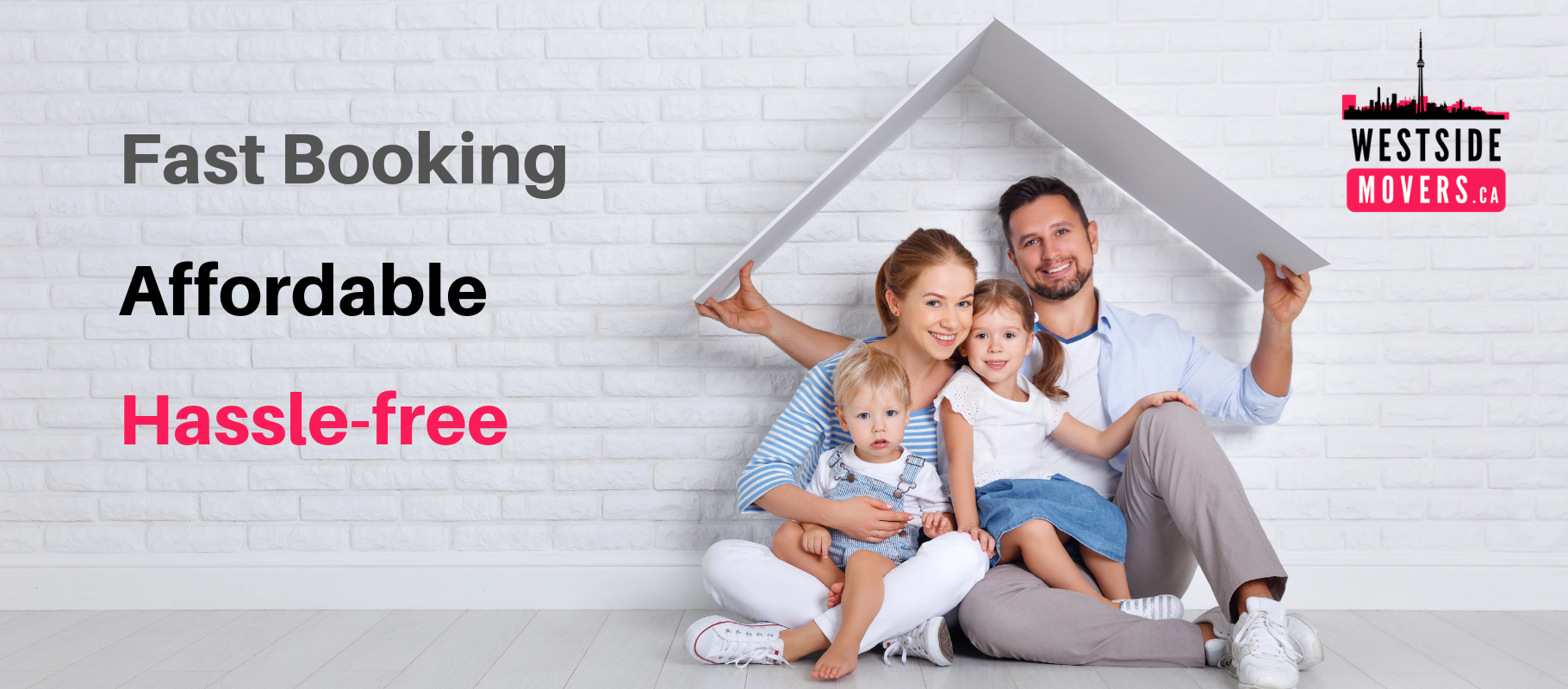 AFFORDABLE RATES FOR ALL TYPES OF MOVES
When you just need a single item or a few pieces of furniture moved from Point A to Point B, you shouldn't have to jump through hoops to get a quote or pay an arm or a leg to get the job done. With Westside Movers, we'll always keep it simple and affordable while delivering the highest level of professional moving services in the GTA. With our fair pricing and quick booking process, we'll have your items carefully wrapped and on the road before other moving companies have even put together your estimate! It's really that simple. Just get in touch with us for your last-minute moving needs and you'll get the moving help you need right away!
Best Local Moving Companies Toronto Visit at Local Movers Near Me
The first step to start planning your move is to get a free estimate from a reputable moving company. Once you fill out the form, you will receive a clear, upfront and honest estimate. The estimate will include your move date, costs and services included — and unlike typical moving companies — there are no hidden fees! Our moving experts are meticulous and attentive in collecting all the necessary information needed. They will ensure that your move is well planned and seamlessly executed on move-day.